We are happy to announce the two winners of this year's Dissertation Fellowships, Michèle Duguay and Toru Momii.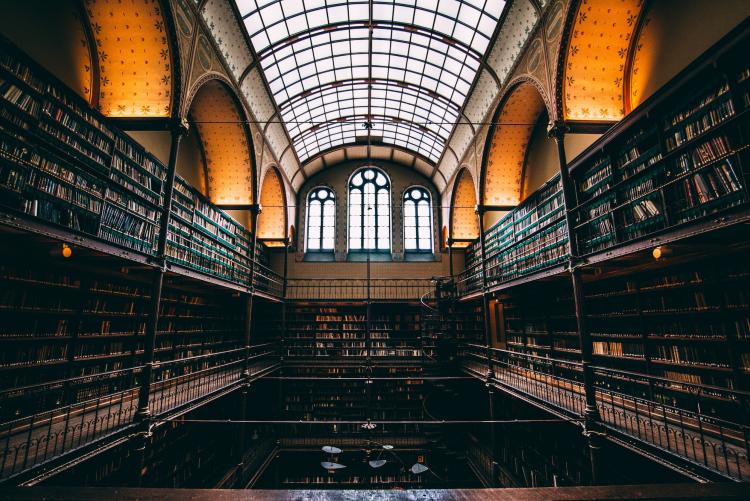 ---
Michèle Duguay
The Graduate Center, CUNY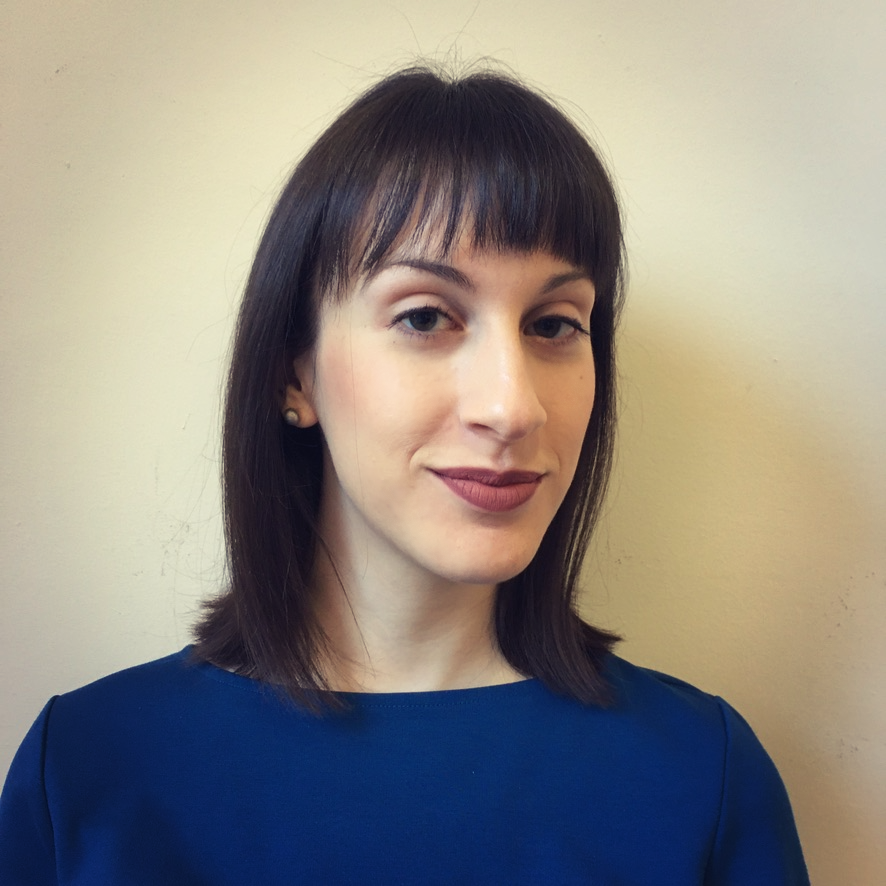 Bio
Michèle Duguay (she/her) is a Ph.D. candidate in music theory at the CUNY Graduate Center, where she also completed a Certificate Program in Women's Studies. She currently teaches music theory at the City College of New York. Her dissertation analyzes the intersection of vocal performance, virtual space, and gendered meanings in recorded popular music. Her forthcoming article in Theory and Practice models the pianist's embodied experience of physical balance in contemporary piano music. Michèle received an M.A. in music theory from McGill University and a B.Mus. from the University of Ottawa. She is a co-founder of the Engaged Music Theory Working Group.
"Gendering the Virtual Space: Sonic Femininities and Masculinities in Contemporary Top 40 Music"
Dissertation summary
My dissertation examines the ways in which voices are spatially represented in twenty-first-century anglophone popular music. Through this work, I aim to answer the following question: What are the sonic hallmarks of femininity and masculinity in popular music? Using music information retrieval techniques, I develop a methodology for analyzing the location of a voice in virtual space—the sense of physical space created in a recording via reverberation, stereo placement, dynamics, and other sonic parameters. Focusing on a 113-song corpus from Billboard Year-end charts between 2008–18, I show how musical hits frequently juxtapose wide and reverberated women's voices with narrow and centered men's voices. I argue that these vocal representations construct a sonic gender binary, exemplifying one of the ways in which dichotomous conceptions of gender are reinforced through the technological mediation of the voice.
---
Toru Momii
Columbia University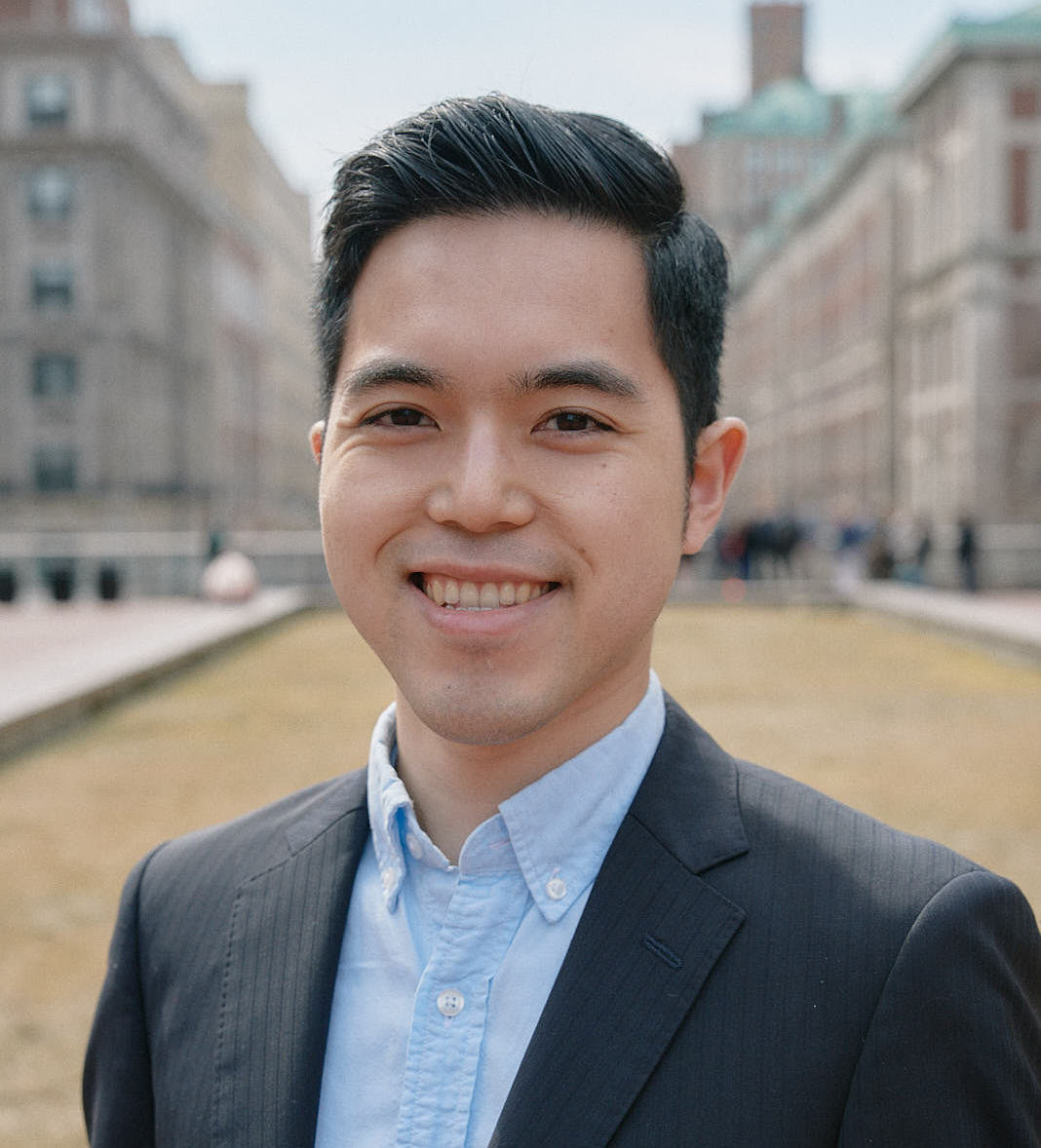 Bio
Toru Momii (he/him) is a Ph.D. Candidate in music theory at Columbia University. His dissertation analyzes musical interculturality in twenty-first-century performances of Japanese music. His work on gesture and tonality in shō performance was recently published in Music Theory Online. Toru currently serves on the committee of Project Spectrum and is a co-founder of the Engaged Music Theory Working Group. He holds an M.A. in music theory from McGill University and an B.A. in music and economics from Vassar College.
"Rethinking Transpacific Boundaries: Analyzing Interculturality in Contemporary Japanese Music"
Dissertation summary
My dissertation develops a framework for analyzing musical interculturality—the processes through which musicians weave together multiple musical and cultural identities through performance—in twenty-first-century Japanese music. Through analysis of recordings, live performances, scores, archival materials, and interviews, I demonstrate how contemporary Japanese musical identity resists categorization along singular ethnic, national, and cultural lines. I argue that cultural and temporal categories (i.e., "traditional," "modern," "Japanese," "Western," and "Japanese American") are continuously blurred by performers across a wide range of styles: indie rock, J-pop, and concert music written for traditional Japanese instruments. By foregrounding entanglements of race, gender, and transnationalism in performance, I illustrate how music analytical techniques yield valuable insights about identity destabilization in contemporary Japanese music.