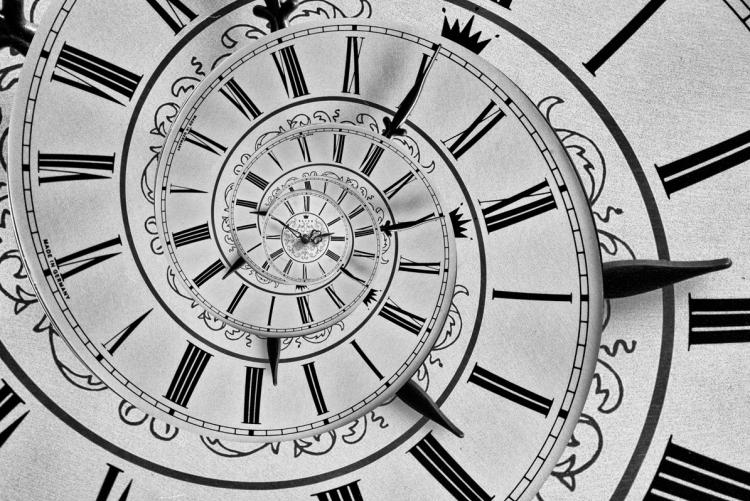 Mission statement
The focus of the Composition Interest Group is on the interaction between composition and music theory. We explore the ways in which compositional activity influences theory and analysis, and vice versa. 
Activities
The Composition Interest Group  plans group meetings at SMT and proposes special sessions.  
Online presence and discussion
The Composition Interest Group has an e-mail list using the SMT listserv. Join the email list here.
How to join
There are no requirements for membership; simply attend our meetings at annual SMT meetings to participate. Everyone is welcome to attend our meetings at SMT. Please subscribe to the Composition Interest Group listserv  to keep abreast of the group's activities, or contact the co-chairs.  
Leadership and Contact Info