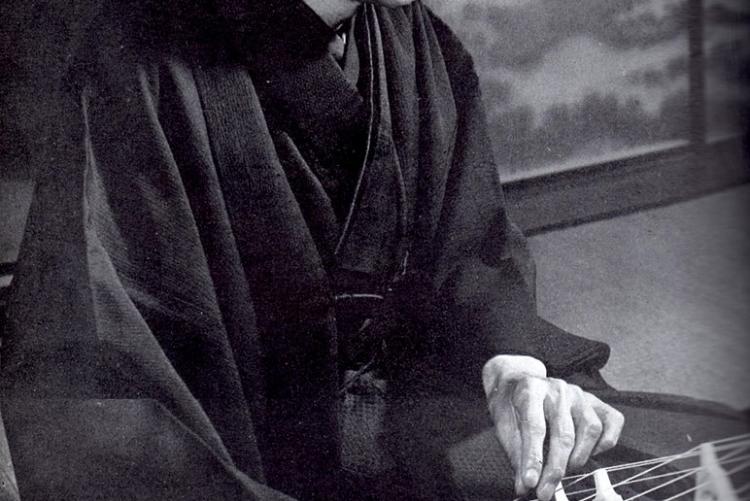 Mission statement
The SMT Interest Group on Disability and Music seeks to foster conversation among musicians about music-historical and music-theoretical issues related to disability, drawing on recent developments in the new, interdisciplinary field of Disability Studies. The group also serves as an advocate for greater accessibility in all areas of music theory scholarship and pedagogy.
Activities
The group sponsors and plans invited presentations, discussion forums, performances, special topic sessions, as well as workshops to be held at the Annual Meeting of SMT as well as other conferences.
It has established a partnership program to pair interested individuals (faculty and graduate students) for the purpose of sharing stories, ideas, and information about living in academia with a disability, and it also provides guidance and resources for classroom teachers.
Online presence and discussion
Our website features bibliographies and news items related to music and disability, as well as substantial resources for teachers of students with disabilities.
SMT DISMUS NEWSLETTER
Do you have news you'd like to share with the SMT Disability and Music community? We want to hear from you! Share your news, updates, events, and announcements in the next issue of the DISMUS newsletter by completing the DISMUS Newsletter Submission Form, or by emailing the interest group chair(s) directly. Pending approval from the DISMUS chair(s), submitted announcements will be collected into a bi-monthly newsletter sent out to the IG membership, depending on the number of requests. 
How to join
Any SMT member can become a member of the Disability and Music Interest Group. There are two ways to join: 1) simply attend our meetings at annual SMT meetings to participate, or 2) complete a short membership form.
Leadership and Contact Info