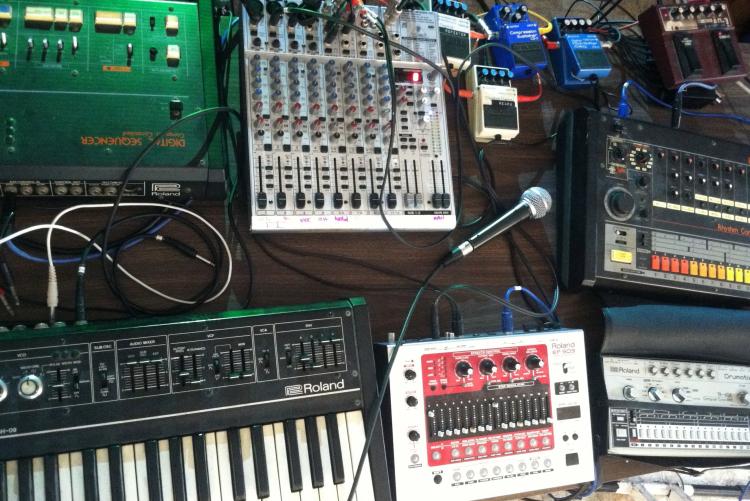 Mission statement
Founded in 2022, the SMT Hip-Hop and Rap Interest Group promotes the study of hip-hop through music theory and analysis. Our goals include:
Recognizing and fostering research on hip-hop/rap music.
Encouraging scholars of music theory to examine hip-hop/rap music.
Promoting the inclusion of hip-hop/rap music in undergraduate and graduate theory curricula.
Increasing the prominence of analytical methods for hip-hop/rap music in the wider music theory and related scholarly communities.
Fostering respectful and equitable collaboration between members of the hip-hop/rap community, and music scholars.
Fostering diversity of scholarship and perspectives; promoting an ethical approach to scholarship and teaching.
Activities
The activities of this group include:
Proposing and presenting special sessions, round tables, and other events at SMT Annual Meetings.
Holding a business meeting at each SMT Annual Meeting for networking, communication, and the informal exchange of ideas.
Maintaining a Humanities Commons page for networking, promotion of ideas, and instructional resources related to scholarship of hip-hop/rap music.
Giving an annual award to an outstanding publication in the field of music theory on hip-hop/rap music.
Upcoming and past conference activities can be found on the HHRIG website.
Online presence and discussion
The HHRIG has a webpage maintained by its members: https://smthhr.hcommons.org.
The interest group also operates a Humanities Commons page, where members can share their writings and teaching materials, collaboratively edit interest group documents, and discuss issues on a discussion board. If you are interested in joining, create an account at Humanities Commons, then join the group.
How to join
There are no requirements for membership; simply attend our meetings at annual SMT meetings to participate.
Leadership and Contact Info