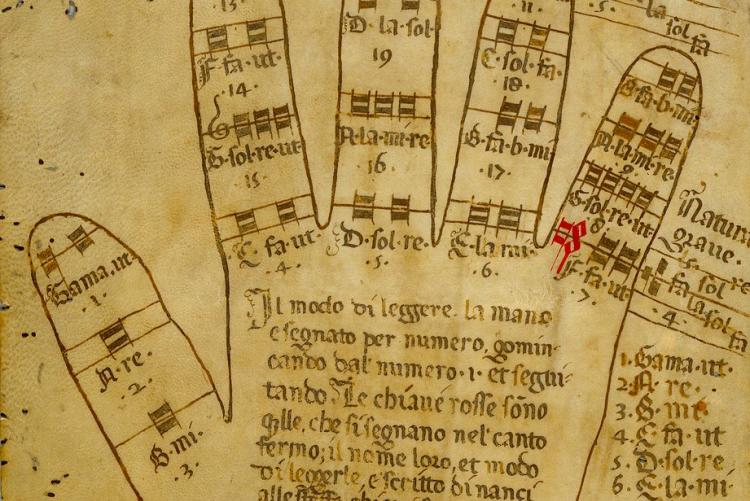 Mission statement
The SMT History of Theory Interest group aims to bring together scholars interested in the history of music theory, broadly construed. During annual meetings, the group fosters the development of new connections between scholars and facilitates the in-person exchange of ideas. It also presents a forum in its meetings and proposed evening panels for presenting new research and engaging with questions of pedagogy, methodology, and the like.
Activities
In addition to special sessions and workshops held at annual meetings, the SMT History of Theory Interest Group and the AMS History of Theory Study Group together mount occasional conferences and other events. Past activities are listed below.
Online presence and discussion
The group maintains a website and mailing list. You can also connect on Twitter and Facebook.
How to join
There are no requirements for membership; simply attend our meetings at annual SMT meetings to participate.
Leadership and Contact Info
Past Activities
July 2018

We convened a working group, "Future Histories of Music Theory," at the Max Planck Institute for Empirical Aesthetics in Frankfurt. 

Following on that meeting, the leadership of our groups collectively authored a short position piece on the global turn in the history of theory for the International Musicological Society's Musicological Brainfood.

The essay, as well as more information about the working group, can be found online here. 

SMT 2017

We convened an AMS pre-conference, "Instruments of Music Theory," which took place at the Hatch Recital Hall of the Eastman School of Music in Rochester, NY.