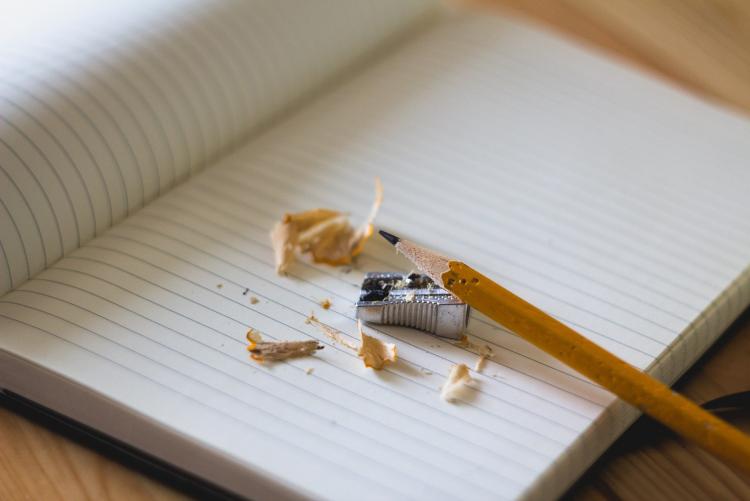 Mission statement
The Music Theory Pedagogy Interest Group promotes the pedagogy of music theory within the SMT and serves as a conduit for all things pedagogical to the broader community of musicians. We construe "music theory pedagogy" to include both the scholarly study of and the applied practice of teaching all areas of music theory, including rudiments, harmony, analysis, counterpoint, figured bass, aural skills, keyboard harmony, and other such subdisciplines.
Activities
This group plans and presents special sessions and convenes discussion groups and roundtables at the annual meetings of the SMT. It also maintains an e-list to discuss topics of interest and coordinate presentations and research activities.
Online presence and discussion
Subscribe to the group's online discussion e-list here. Music theory pedagogy discussions may also be found on Twitter (#mtped).
How to join
There are no requirements for membership; simply attend our meetings at annual SMT meetings to participate.
Leadership and Contact Info
Past Activities
2017

Rhythm and Meter Pedagogy

At the annual meeting the group hosted a panel of presenters, organized by Richard Cohn, who shared insights into their pedagogy on rhythm and meter. Presenters included Justin London, "Programming the 808: A Project-Based Unit for Rhythm Pedagogy." London detailed the creative way in which he uses technology to teach rhythmic concepts by having students compose rhythm loops on a drum machine, followed by a series of progressive tasks that evaluate student comprehension and learning. John Buccheri, "An Introduction to Rhythm, Meter, and Form." Buccheri gave an overview of his extensive approach to teaching rhythm, meter, and form, comprised of several sequential units. The content of his presentation and other theory pedagogy topics can be found on his website (http://www.johnbuccheriteachingmusictheory.com). John Roeder, in "How to Create Meter and Why (for beginning students)," outlined his pedagogy on meter for first-year college music students, tying it to an understanding of form. 

Downloads