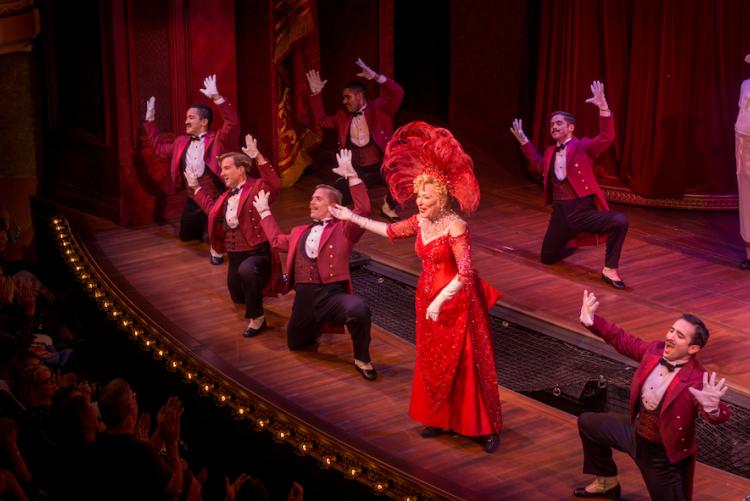 Mission statement
The Musical Theater Interest Group provides a space for scholars to meet, converse, and share ideas about music-theoretical explorations of musical theater. This group provides resources to scholars such as: an up-to-date bibliography of theoretical literature on musical theater, information about current shows and national tours, information about upcoming publications, and an outlet for this wishing to share new research.
Activities
The inaugural meeting will occur during SMT 2021. At our first meeting we will ask for submissions for a bibliography, introduce one another, share research projects, and discuss the group's goals.
Online presence and discussion
All SMT members are invited to join the MTIG Facebook page. This page is used to make announcements, hold discussions, and offers an online avenue for communicating between our members.
 
A listserv and our Humanities Commons page will be launching later this year, so be on the look out for updates regarding these communication tools.
How to join
If anyone has any questions about the group or our purpose, please feel free to contact either of the co-chairs (below).
Leadership and Contact Info