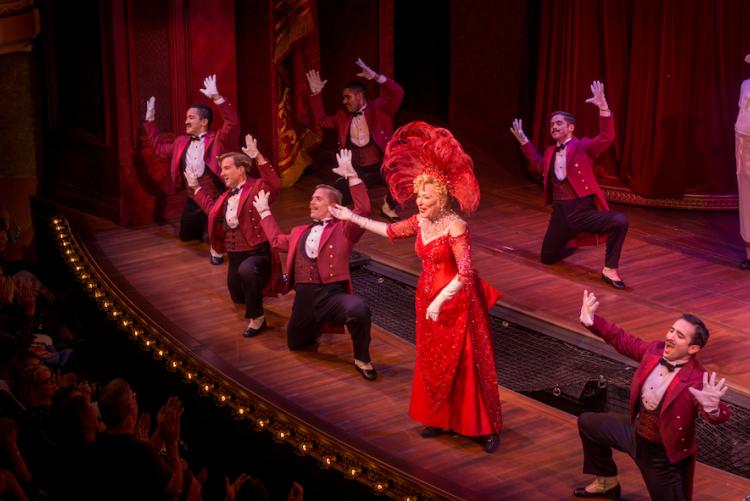 Mission statement
The Musical Theater Interest Group provides a space for scholars to meet, converse, and share ideas about music-theoretical explorations of musical theater. This group provides resources to scholars such as: an up-to-date bibliography of theoretical literature on musical theater, information about current shows and national tours, information about upcoming publications, and an outlet for this wishing to share new research.
Activities
Our interest group usually hosts lightening talks at the annual meeting of the Society of Music Theory interest group session, and promotes musical theater scholarship broadly. A possible joint conference with the SAM Musical Theater interest group is in the works—stay tuned for more information.
Online presence and discussion
All SMT members are invited to join our interest group site on Humanities Commons. This page is used to make announcements, hold discussions, and offers an online avenue for communicating between our members. Our bibliography of theoretical literature on musical theater is also hosted here.
HOW TO JOIN
There are no requirements for membership; simply attend our meetings at annual SMT meetings to participate.
Contact
If anyone has any questions about the group or our purpose, please feel free to contact either of the co-chairs (below).
Leadership and Contact Info