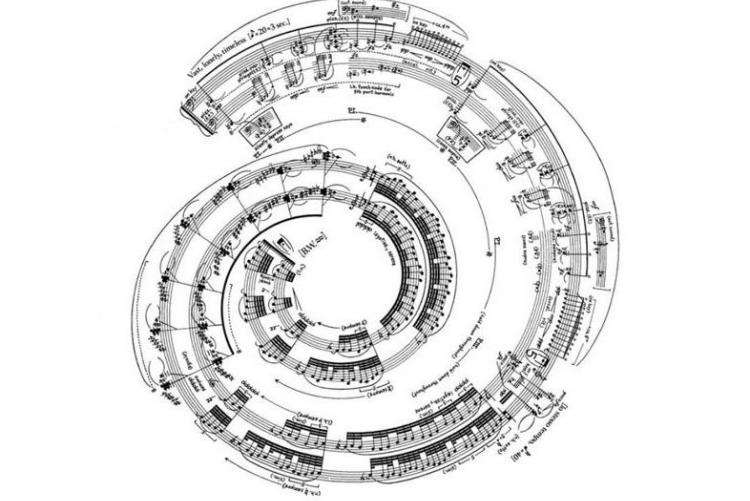 Mission statement
The Music Notation and Visualization Interest Group (MNVIG) seeks to create a scholarly forum, where research, discussion and creativity are promoted, when concerning the representation of musical sound through rendered code, staff notation and graphic scores, be it autograph, printed and/or electronic. Because music is an ethereal art, practices of visualization are similarly encompassed while inviting multi-disciplinary reflections for a greater conceptual understanding. By sharing common ground with other specialties also, MNVIG aims to collaborate with scholars in early music, archival and multimedia groups in particular.
Activities
MNVIG meets annually at the Society of Music Theory conference, and occasionally with fraternal groups, or with other societies at large. Planned activities also include specialty sessions regarding various related topics. For more information, see the Interest Groups page.
Online presence and discussion
The Music Notation and Visualization Interest Group maintains an external website.
HOW TO JOIN
There are no requirements for membership; simply attend our meetings at annual SMT meetings to participate.
Contact
Please contact our Chair per the contact information below.
Leadership and Contact Info