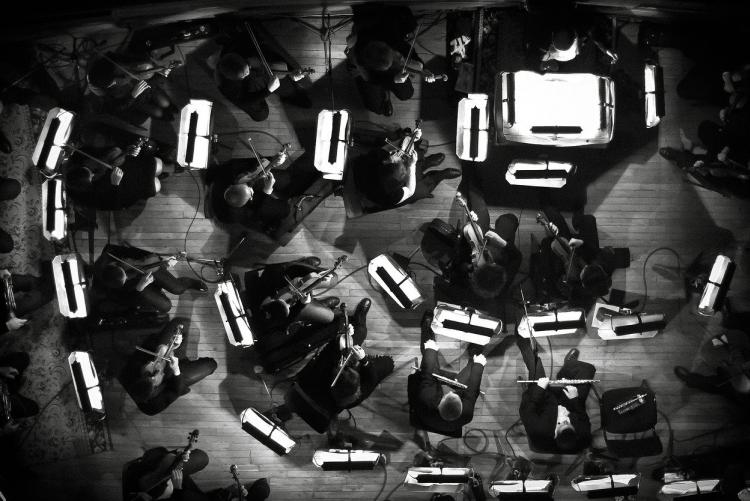 Mission statement
The Performance and Analysis Interest Group (PAIG) exists to promote research into relations between performance and analysis, to support and further interests in all topics at the intersection of music theory and performance, to facilitate dialogue between performers and theorists, and to open new avenues for such interaction.
Activities
The group sponsors special sessions at SMT conferences as well as presentations and discussions within its own meetings on teaching, research, and recent activities elsewhere in the field. PAIG also maintains a bibliography of relevant research, currently under revision, which will soon reappear on the site. We encourage submission of citations and annotations from all who are interested. Topics of interest include:
implications of analysis for performance and vice versa
study of audio/video recordings, empirical and qualitative
work with performers
formal models of relations between analysis and performance
performance practice, historical and contemporary
theories of performance movement
pedagogical applications
Online presence and discussion
The PAIG maintains its own website. To receive announcements about PAIG activities, or to send messages to the PAIG community, please join our listserv.
How to join
There are no requirements for membership; simply attend our meetings at annual SMT meetings to participate.
Leadership and Contact Info
Past Activities
A list of past conference activities is available on the PAIG website.