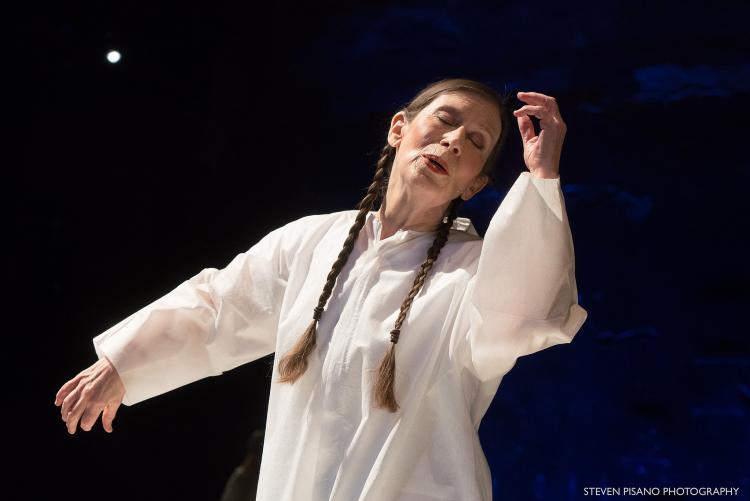 Mission statement
The Post-1945 Music Analysis Interest Group is a discursive space for scholars of 20th- and 21st-century art music, broadly construed. Through its annual meetings and online communications, the group aims to strengthen, support, and develop its members' ideas and sense of community. It also seeks to bring attention to and foster scholarship on post-1945 music.
Activities
The Post-1945 Music Analysis Interest Group meets yearly at SMT's annual meetings in order to discuss business matters and share scholarly work. Diverse formats that break the SMT mold are entertained at the meetings. Past meeting formats have included workshops, lightning talks, and group discussions. Meeting themes have included spectralism, composers of the Pacific Rim, and experimentalism, as well as workshops on music by Kaija Saariajo and Witold Lutosławski.
Online presence and discussion
Membership is open to all SMT members. Interested scholars should join the Humanities Commons group, which is used to distribute announcements and share scholarly resources within our community. There is also a Facebook group for more informal discussions.
Contact
For further information, please contact the interest group leadership (contact info below).
Leadership and Contact Info