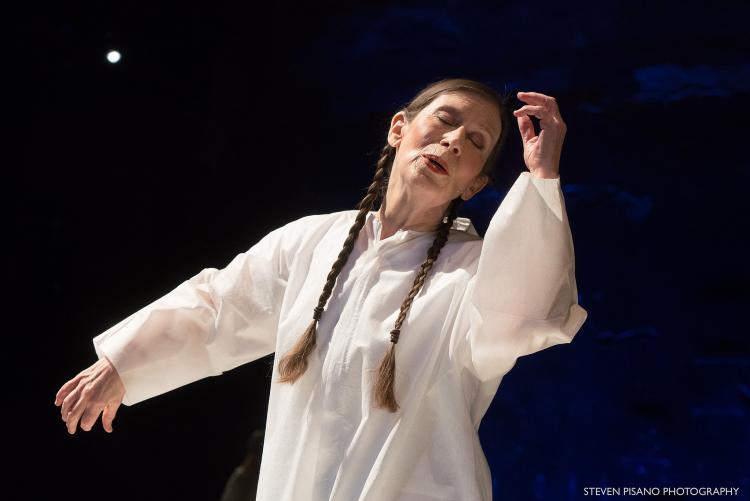 Mission statement
The Post-1945 Music Analysis Interest Group is a discursive space for scholars of music after 1945, with an emphasis on the modernist, experimental, and avant-garde. Through its annual meetings and online communications, the group aims to strengthen, support, and develop its members' ideas and sense of community. It also seeks to bring attention to and foster scholarship on post-1945 music both within the Society for Music Theory and in music scholarship at large.
Activities
The Post-1945 Music Analysis Interest Group meets at annual meetings of the Society for Music Theory in order to share scholarly work and conduct business. Past meetings have involved workshops, lightning talks, and group discussions on a wide range of topics, including diversity and inclusion in contemporary music pedagogy, music of the Cold-War era, spectralism, composers of the Pacific Rim, and musical experimentation, as well as sessions specifically dedicated to the music of Witold Lutosławski, Kaija Saariajo, and Iannis Xenakis. In addition, the interest group grants an annual publication award and works with other interest groups and study groups to offer special sessions and plan other events.
Online presence and discussion
The Post-1945 Music Analysis Interest Group maintains a Humanities Commons page, which we use to make announcements, initiate discussions, and facilitate communication amongst our members.
HOW TO JOIN
There are no requirements for membership; simply attend our meetings at annual SMT meetings to participate.
Contact
For further information, please contact the interest group leadership (contact info below).
Leadership and Contact Info