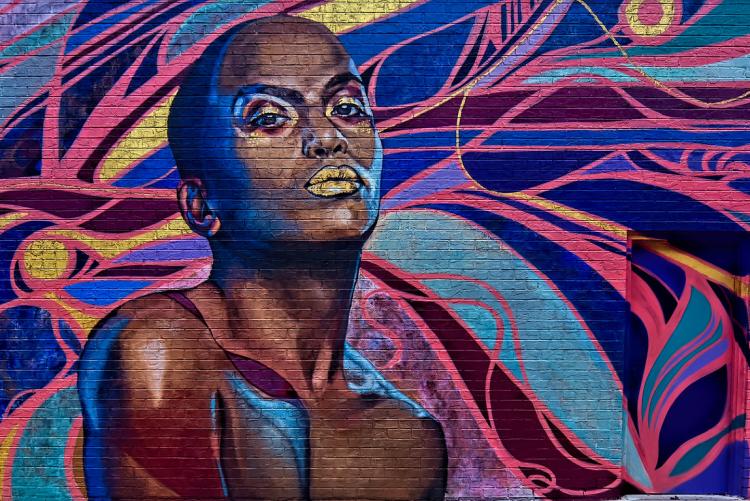 Mission statement
The SMT Queer Resource Group (SMT-LGTB) explores issues of gender and sexuality as they pertain to music theory scholarship and to the professional lives of music theorists.
Activities
The Queer Resource Group organizes a mentorship program. Potential mentors and mentees are encouraged to write to the chair (contact info below) to be matched up with suitable mentors, depending on each individual's circumstances and needs. (Advice offered draws on each mentor's experience and does not represent SMT's views.) The Queer Resource Group welcomes the establishment of formal and informal affiliations with friends, allies, and other SMT committees and interest groups.
Online presence and discussion
This group does not currently have an online presence.
How to join
There are no requirements for membership; simply attend our meetings at annual SMT meetings to participate.
Leadership and Contact Info
Past Activities
2017

At the 2017 annual meeting, the SMT Queer Resource Group organized a special panel celebrating the work of Fred Everett Maus titled "Fred Everett Maus and Queer Music Theory: Retrospective and Prospective."

2016

Together with the AMS LGBTQ Study Group, SEM Gender and Sexualities Task Force, UBC (School of Music, and Institute for Gender, Race, Sexuality, and Social Justice), and Women & Music journal, QRG sponsored "Race-ing Queer Music Scholarship," a symposium held in conjunction with the AMS/SMT Nov 2016 meeting in Vancouver. The symposium focused on the intersection of critical race and queer music scholarship, particularly the marginalization of race in queer music discourse.