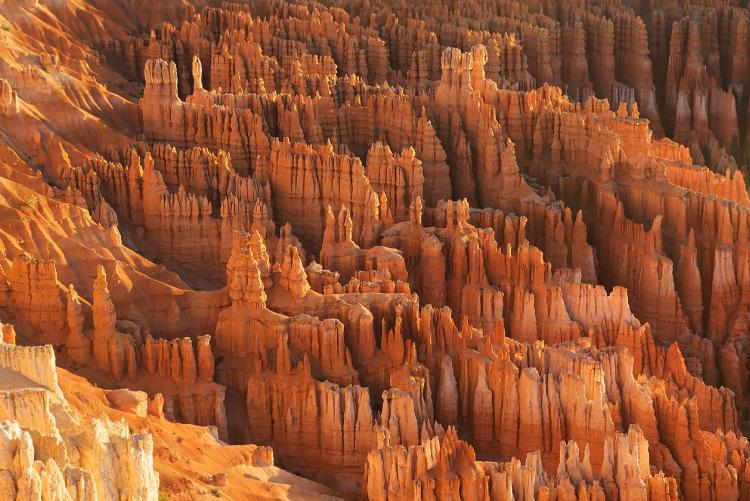 Mission statement
The Timbre and Orchestration Interest Group promotes research and pedagogy with respect to timbre and orchestration in music theory, where orchestration is broadly construed as the selection, combination, and juxtaposition of sound sources to achieve a musical goal. We offer a platform for connection, collaboration, and the exchange of ideas among scholars, inclusive of all repertoires, disciplines, and methodological approaches. 
Activities
Our annual meetings at SMT conferences offer opportunities to conduct group business and to share recent research and pedagogical developments through events such as lightning talks, workshops, and discussion groups. 
Online presence and discussion
The Timbre and Orchestration Interest Group maintains a listserv. Join the listserv here. Note that you will need to approve the listserv subscription—check your junk folder if you do not receive an email after subscribing.
How to join
Anyone may join by attending interest group meetings held at the annual SMT conference.
Leadership and Contact Info
Past Activities
2022

At the inaugural meeting, the interest group will hold elections for leadership positions.