We are pleased to announce the publication of a new issue of Music Theory Online.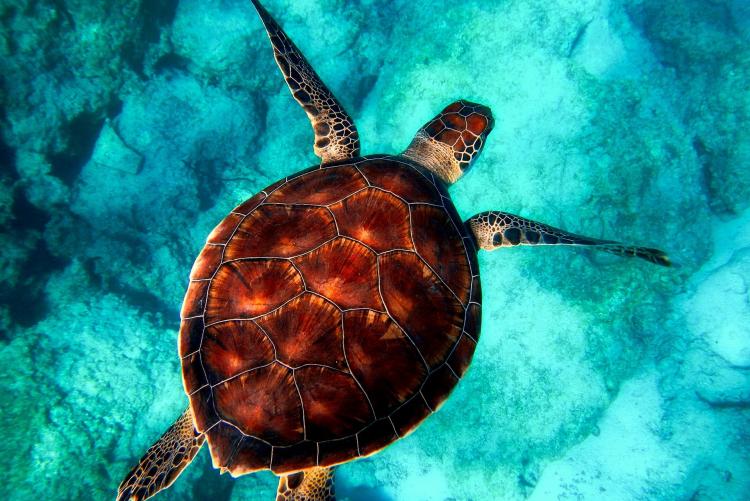 We at MTO are proud to present Volume 28, no. 2, with 10 articles, 1 essay, and 1 review. Vacation is better with Music Theory Online!
Wishing all a happy summer,
-Mitch Ohriner, Editor
Music Theory Online
---
Articles
Andrew Aziz (San Diego State University) - Billy Joel's Enharmonic Duplicity
José L. Besada (Complutense University of Madrid) - Xenakis' Sieve Theory: A Remnant of Serial Music?
David Hier (University of Texas at Austin) - Becoming and Disintegration in Wolfgang Rihm's Fifth String Quartet, Ohne Titel
Kyle Hutchinson (University of Toronto) and Matthew Poon (University of Toronto) - Cadential Melodies: Form-Functional Taxonomy and the Role of the Upper Voice
Ji Yeon Lee (University of Houston) - Rotational Principle as Teleological Genesis in the "Annunciation of Death" Scene from Wagner's Die Walküre
S. Alexander Reed (Ithaca College) - An Idiom of Melodic-Harmonic Divorce: Sub-Circle Motion in Popular Music
Kristal Spreadborough (University of Melbourne) - Emotional Tones and Emotional Texts: A New Approach to Analyzing the Voice in Popular Vocal Song
Alex Stephenson (University of California San Diego) - The Poetics and Politics of Ambiguity: Overtone Structures and Equal Temperament in Works by Julian Anderson and Rand Steiger
Cara Stroud (Michigan State University) - Codetta and Anthem Postchorus Types in Top-40 Pop from 2010 to 2015
Zachary Wallmark (University of Oregon) - Analyzing Vocables in Rap: A Case Study of Megan Thee Stallion
Essay
Robin Attas (University of Manitoba) - The Many Paths of Decolonization: Exploring Colonizing and Decolonizing Analyses of a Tribe Called Red's "How I Feel"
Review
David Keep (Hope College) - Review of Joel Lester, Brahms's Violin Sonatas: Style, Structure, Performance (New York: Oxford University Press, 2020)