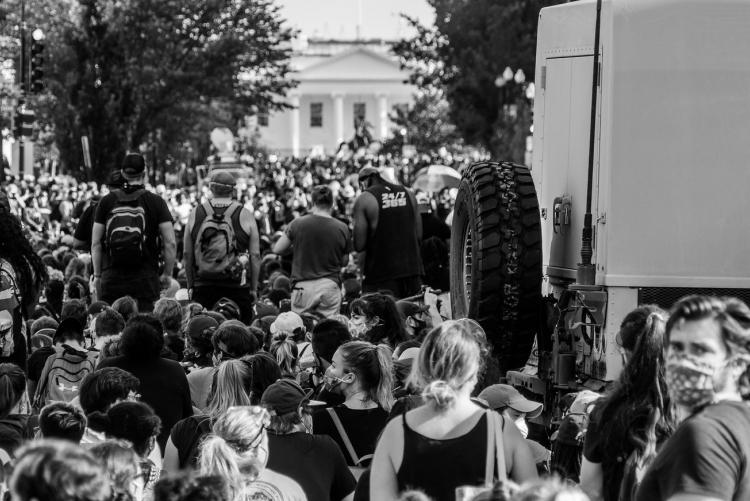 Dear Members of the SMT Community,
I'm sure you are as deeply disturbed by the murder of George Floyd as I am. I am feeling a sense of futility that police brutality directed toward African-Americans will never end. The extent of the demonstrations, both in the United States and abroad, indicate the frustration and anger that people are feeling because of this unending cycle of violence. 
 Last night I reread Barack Obama's statement on the death of George Floyd. He expresses the daily injustices experienced by African-Americans far better, and more eloquently than I could:
It's natural to wish for life "to get back to normal" as a pandemic and economic crisis upend everything around us. But we have to remember that for millions of Americans, being treated differently on account of race is tragically, painfully, maddeningly "normal"--whether it's while dealing with the health care system, or interacting with the criminal justice system, or jogging down the street, or just watching birds in a park.

This shouldn't be "normal " in 2020 America. It can't be "normal." If we want our children to grow up in a nation that lives up to its highest ideals, we can and must be better.
I will deal with my own sense of frustration by continuing to improve our Society for our underrepresented members. I urge you to think of ways to counteract racism and other forms of prejudice in your own work: by changing your course content, broadening your scholarship, or simply reaching out to persons of color in our Society to express your support. Every effort we make toward positive change and "a new normal" is significant.
Patricia Hall
President