The Society for Music Theory congratulates this year's recipients of the SMT-40 Dissertation Fellowship Awards!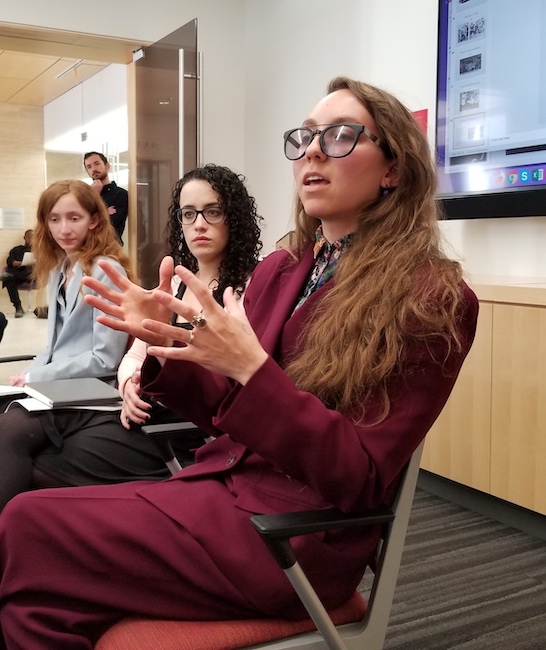 Miriam Piilonen is a music theorist, composer, and multi-instrumentalist based in Chicago. Her research and teaching engage a broad range of topics in Western music history and theory, from proverbial "classical" repertoires to contemporary Chicago music scenes. She is currently completing her PhD in Music Theory & Cognition at Northwestern University.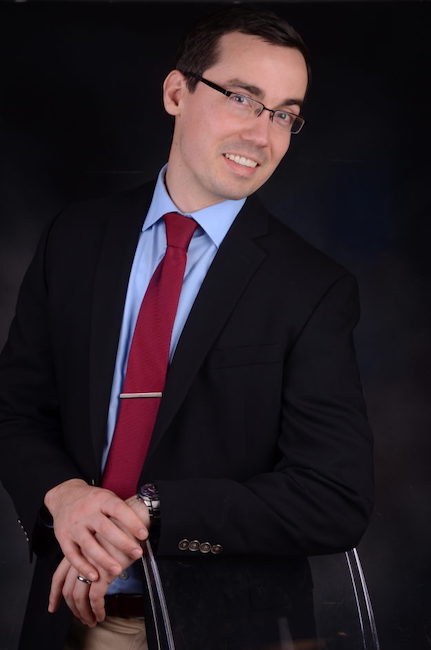 Derek Remeš is a PhD candidate and Lehrbeauftragter (Adjunct Professor) at the Hochschule für Musik in Freiburg, Germany, where he teaches music theory, ear training, and thoroughbass. His dissertation attempts to reconstruct the compositional pedagogy of J. S. Bach using historical sources. Derek holds Masters degrees in Organ and Music Theory Pedagogy from the Eastman School of Music, and bachelors degrees in Composition and Film Scoring from the Berklee College of Music. For more information, please visit www.derekremes.com.