SMT-Pod has debuted its second season! A new episode will be released every Thursday.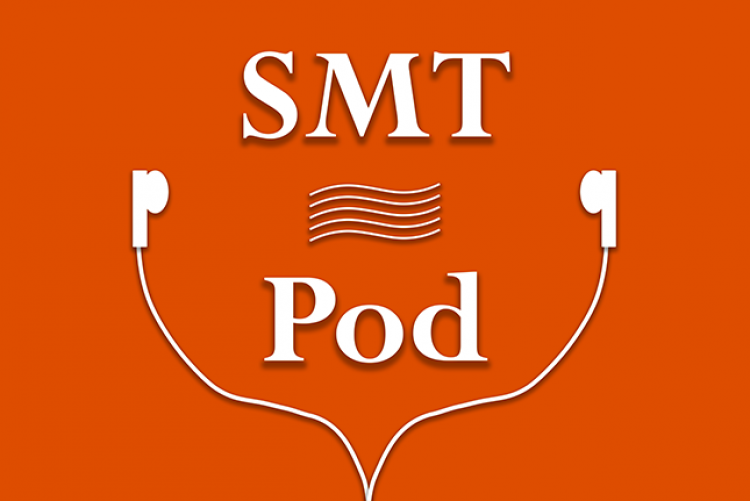 The upcoming second season of SMT-Pod debuts Thursday, January 26, 2023. New episodes will launch every Thursday at 9:00 am EST.
This season features pods by Katrina Roush, Matthew Ferrandino and Frank Nawrot, Kimberly Soby, Melissa Hoag, Jenine Brown, Rami Stucky, and Phil Ewell, who has a featured series on the Theorizing African American Music conference involving numerous collaborators and co-authors, such as Christopher Jenkins and Lydia Bangura.
You can find us wherever you get your podcasts, or listen along with a transcript from the SMT-Pod website.