The Graduate Student Workshop Program (GSWP) emphasizes instruction, participation, and discussion among graduate students.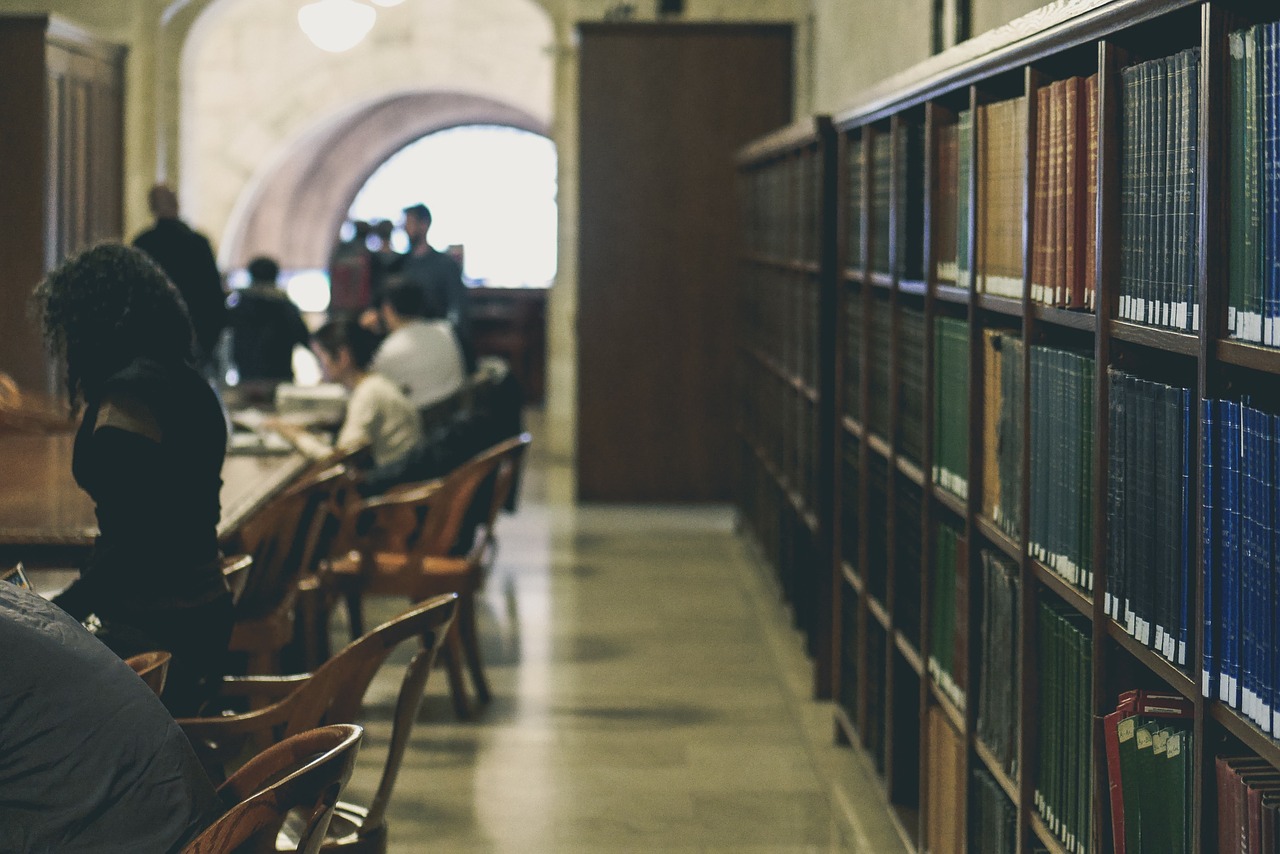 History
The Graduate Student Workshop Program was founded by Wayne Alpern, who acted as Administrative Director of the Program from 2006–2011, and whose efforts, innovative ideas, and financial contributions supported the Program during its initial years.
Eligibility and Selection
All full-time students registered in a graduate program in music theory, or in a graduate program in musicology or composition with a substantial theory component, and who have not received their Ph.D. as of July 15, 2023, are eligible to apply. (Separate workshop opportunities are also available to those who have completed a Ph.D.) Students seeking a MM degree are welcome to apply.
Participants are selected by a random draw from the pool of applicants.
The GSWP is intended to provide students with the opportunity to study with a professor not at their home institution; therefore, students affiliated with the institution of the instructor are not eligible for that instructor's workshop.
Prior GSWP participants are permitted to apply, but preference will be given to first-time applicants.
To encourage interaction, each workshop is limited to approximately 10–12 participants.
Applications
Please be sure to indicate for which workshop(s) you are applying—you may apply for one or both.
You must also have a professor at your institution send an email to the Executive Director, confirming that you meet the requirements for participation stated above. 
The application deadline is July 28, 2023; selected participants will be notified shortly thereafter.
Commitments
Please note that GSWP workshops will take place the morning of Friday, November 10; by applying you are committing to arrive at the conference in time to participate in the workshop.
In the event that a student selected for a workshop also has a paper accepted to the conference and scheduled by the program committee at a time conflicting with the workshop, the student may need to forego participation in the workshop.
These workshops may require many hours of preparation in advance, including both reading and writing assignments. You are not expected to be an expert in the subject matter of the workshop(s) for which you apply, but you should have a serious interest in and commitment to it.
Cost
There is no fee to participate in the program. Participants are responsible, however, for the cost of SMT membership and conference registration (but not at the time of application), as well as for other expenses of attendance, including transportation, housing, and meals.
SMT 2023 Workshops
Marxism, Music Studies, and Hermeneutics
Sumanth Gopinath (University of Minnesota)
This workshop aims to do three things. First, it provides a brief crash course in the basics of Marxist thought and practice that will provide an entry point into the subject for those unfamiliar with it and otherwise hopefully be clarifying for those with a greater degree of expertise in it. Second, we will collectively map the terrain of scholarship existing at the intersection of Marxism and music studies, attempting to understand what has been explored and what remains to be researched. Third, we will undertake the study of a specific example—a song from the US popular music lineage—entailing a materialist and hermeneutic investigation that will help us illustrate both the benefits and pitfalls of thinking about music in Marxist terms. As part of this investigation, we will consider the ways in which music is a "bad object" of Marxist study, reflecting on how it fails to satisfy neat illustrations of commodification, capitalist exploitation, productive accumulation, the labor theory of value, the commodity fetish, and ideology— all of which makes music a particularly intriguing arena of investigation from a Marxist analytic. The goal here is to undertake a non-dogmatic study of Marxism's myriad possible intersections with music studies, viewing Marxism less as a crystallized system with explanatory value and more as a tradition based on a set of guiding questions that animate scholarly study and political activism.
Feminist Analysis
Rachel Lumsden (Florida State University)
"Feminism is for everybody," wrote bell hooks more than twenty years ago. But how do feminist theory and music theory productively intersect with one another?
In this workshop, we'll explore how various feminist orientations and affiliations might be used to enrich our analytic methodologies. We'll begin by examining some ways that music theorists have already adopted feminist approaches to analyzing music (both explicitly and implicitly) over the past thirty years. We'll also work together to discover ways of incorporating feminist theories into our own analyses. Our work will be collaborative, creative, and (dare I say it?) radical.
Note: You do not need to have an extensive background in feminism or gender studies to take this workshop. You do not have to identify as female or non-binary to participate, either. All are welcome, as long as they are open-minded, supportive, and ready to work. (We will have some short readings and activities in advance of the SMT meeting, to prepare for our time together at the workshop.)
Contact
For additional information, please contact the Chair of the Committee on Workshop Programs.