Peer Learning Program workshops are three-hour seminars led by prominent scholars. They provide the opportunity to learn—from the workshop leader as well as from peers—new perspectives on fundamental issues in music theory, and to apply that learning to research and teaching. The topics range widely across music-theoretical research and teaching interests.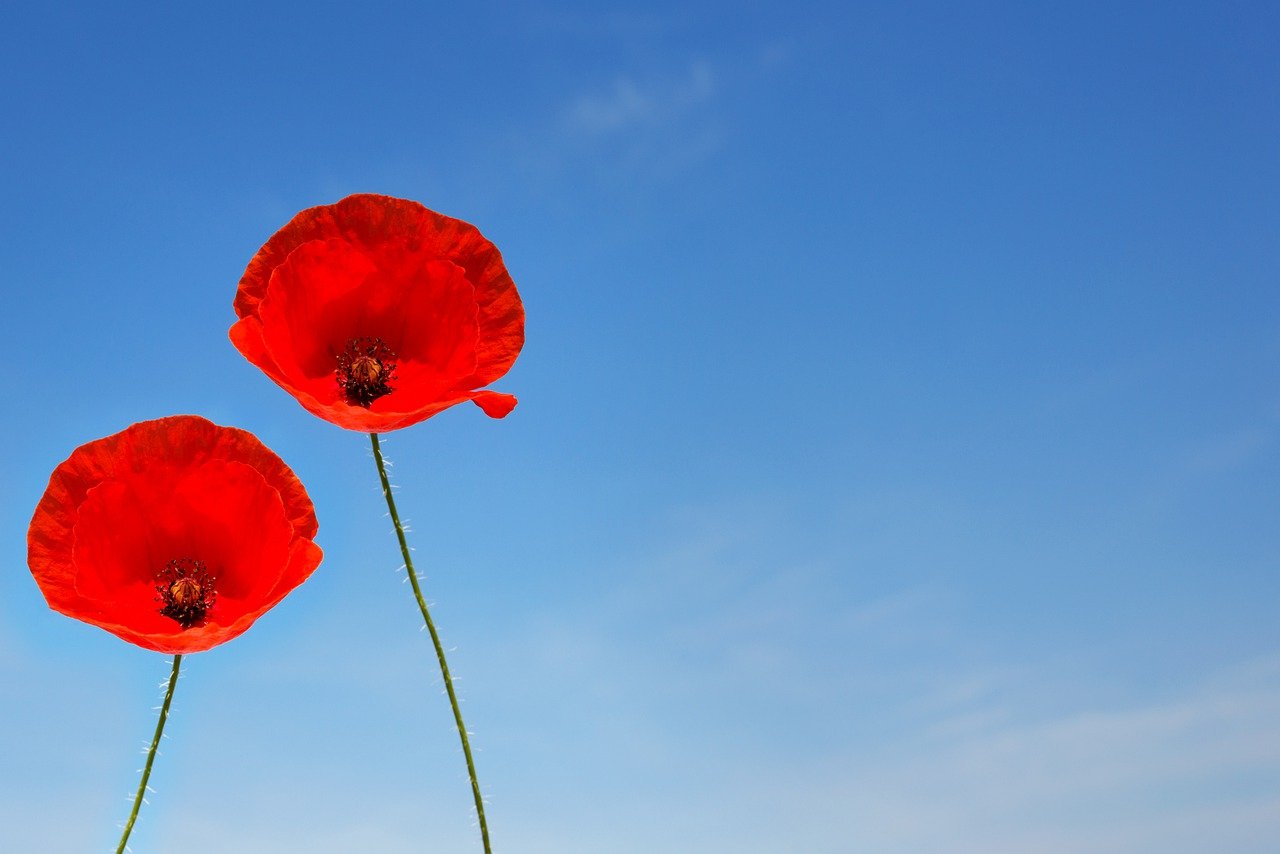 History
The program is intended to encourage "thinking together," in the spirit of the Mannes Institute founded by Wayne Alpern and organized by him during the years 2001–11. 
Eligibility and selection
The workshops are open to all members of the Society who have completed a doctoral degree. (Separate workshop opportunities are also available to those who have not completed a Ph.D.)
Participants are selected by a random draw from the pool of eligible applicants.
Prior PLP participants are permitted to apply, but preference will be given to first-time applicants.
To encourage interaction, each workshop is limited to approximately 10–12 participants.
Application
The application deadline is July 28, 2023; selected participants will be notified shortly thereafter.
Commitments
Please note that PLP workshops will take place the morning of Thursday, November 9; by applying you are committing to arrive at the conference in time to participate in the workshop.
Some reading and mental preparation are required, but not extensive written assignments, in consideration of the professional responsibilities of the participants.
Cost
There is no fee to participate in the program. Participants are responsible, however, for the cost of SMT membership and conference registration (but not at the time of application), as well as for other expenses of attendance, including transportation, housing, and meals.
SMT 2023 Workshops 
Music and sound in political movements
Noriko Manabe (Indiana University)
The past decade has seen large-scale protest and political movements around the world, with music and practices from one movement quickly being adopted in another, often with references to the past. Music in political movements—both historical and present—serves not merely as a  propagandistic accessory but a vessel of memory, place-making, and affective solidarity, among other roles. The musical methods reflect centuries-old practices combined with innovations of the TikTok era. 
This workshop examines frameworks by which music and sound in political movements can be analyzed. It will concentrate on two topics: the sonic dynamics of protests and the composition of political music using intertextuality. Drawing from readings in political science, sociology, anthropology, and sound studies as well as music studies, we will consider how music could be analyzed in its sociopolitical context and how music theory could engage with political music. Case studies will be drawn from suggestions by workshop participants, as well as the workshop leader's own experiences in the US and Japan; they may encompass a variety of geographies and time periods. 
Music Theory Fundamentals Today: Core Skills, Concepts, and Repertories
Ian Quinn (Yale University)
Across the field of university-level music, our students are leading us to ask challenging questions about why our curricula look the way they do, and whether they serve the musical world of today and tomorrow. Nowhere do these questions present themselves more urgently than in the fundamentals classroom, where music theory's gatekeeping role is on display as a literal barrier to entry to further studies. There are many challenges to to designing a single course or set of courses that can accommodate students of widely diverse musical backgrounds and lead them to a common starting point for music-analytic discourse. I will share two experiences of working through these challenges in my own institutional context, including a restructuring of the course requirements for the undergraduate music major. Sharp focus on granular questions about repertories, facts, and skills were key to the success of this curricular reform, and also to a subsequent transformation of Yale's theory-fundamentals course into a gateway course that serves students from a wider variety of backgrounds.
In this workshop we will ask together: what are the skills, concepts, and repertories we want to present as core musical knowledge in a moment of rapid curricular reform? We will share our own experiences with fundamentals courses as students, teachers, and colleagues, with the goal of identifying ways of leading change in a wide variety of institutional contexts. We will develop a shared archive of readings and case studies that have inspired us intellectually and pedagogically, and aspire to collaborate on a document of best practices at every level of course design, from articulating course goals to designing good exercises.
Contact
For additional information, please contact the Chair of the Committee on Workshop Programs.