***We are no longer accepting applications for the 2021 Peer Learning Programs***
Peer Learning Program workshops are three-hour seminars led by prominent scholars. They provide the opportunity to learn—from the workshop leader as well as from peers—new perspectives on fundamental issues in music theory, and to apply that learning to research and teaching. The topics range widely across music-theoretical research and teaching interests.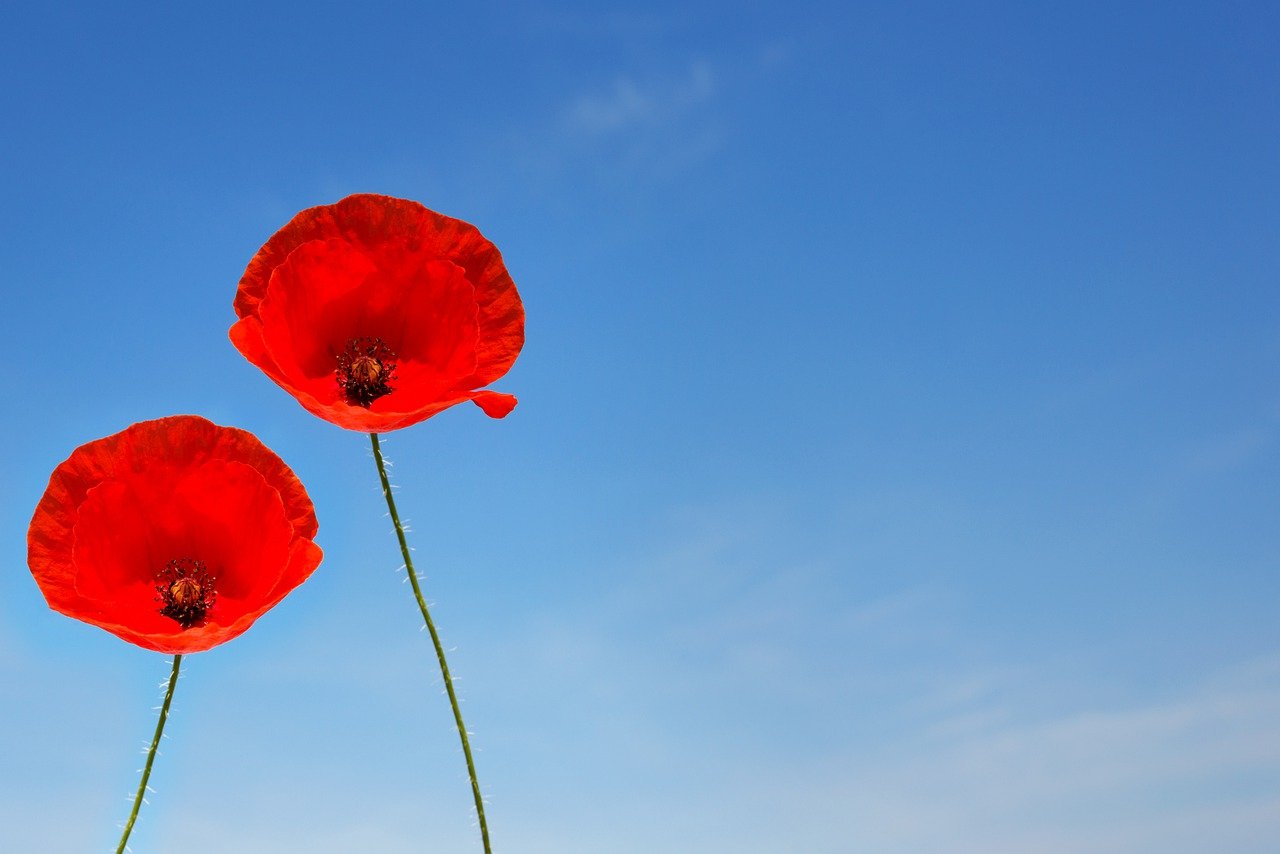 History
The program is intended to encourage "thinking together," in the spirit of the Mannes Institute founded by Wayne Alpern and organized by him during the years 2001–11.
Eligibility and selection
Accepted applications for the 2020 Peer Learning Programs were deferred to this year. A waitlist is available in the case that an accepted applicant must withdraw.
The workshops are open to all members of the Society who have completed a doctoral degree. (Separate workshop opportunities are also available to those who have not completed a Ph.D.)
Participants are selected by a random draw from the pool of eligible applicants.
Prior PLP participants are permitted to apply, but preference will be given to first-time applicants.
To encourage interaction, each workshop is limited to approximately 10–12 participants.
Application and selection
Accepted applications for the 2020 Peer Learning Programs were deferred to this year. A waitlist is available in the case that an accepted applicant must withdraw.
Commitments
Please note that PLP workshops will take place the morning of Thursday, November 4; by applying you are committing to arrive at the conference in time to participate in the workshop.
Some reading and mental preparation are required, but not extensive written assignments, in consideration of the professional responsibilities of the participants.
Cost
There is no fee to participate in the program. Participants are responsible, however, for the cost of SMT membership and conference registration (but not at the time of application), as well as for other expenses of attendance, including transportation, housing, and meals.
Music & Emotion: A Semi-Practical Approach


Arnie Cox (Oberlin Conservatory of Music)
Questions concerning music and emotion naturally lead to specialized inquiry, which in turn can present a challenge for interested scholars whose specialties lie elsewhere. This workshop responds to this situation by exploring a framework that is synoptic in scope and adaptable to various purposes within scholarship and teaching. One of two foundational steps involves balancing the traditional emphasis on pitch and duration with attention to the roles of timbre and spatialization. Another involves identifying a set of general processes whereby the sonic details and relevant performance actions shape what listeners feel, think, and otherwise do, as individuals and as groups. The repertoire-neutral design of the framework can be adapted to specific repertoires and performance practices, integrated with specialized research, and/or applied within various levels of inquiry ranging from undergraduate courses for majors and non-majors to professional scholarship.
Form and Forming: Schoenbergian Analysis
Áine Heneghan (University of Michigan)
Analysis, for Schoenberg, was grounded in the perception and apprehension of musical relationships. His study of form thus served a compositional purpose, concerned as it was with "form-creating principles" (formbildende Prinzipien), "formation" (Formung), and "forming" the material. This workshop will focus on Schoenberg's analysis of themes: readings, drawn from primary sources, will revolve around case studies - tonal and post-tonal - from his theoretical, pedagogical, and compositional output. Why differentiate motive and Gestalt? And why the expanded conception of repetition (encompassing variation, development, and even contrast)? Privileging the particular, the characteristic, in its manifold configurations uncovers the emerging logic that Schoenberg sought to elicit through his analyses. If understandability and memorability are prerequisites for the listener, it falls to the analyst to demonstrate how they are evoked by the composer.

Contact
For additional information, please contact the Chair of the Committee on Workshop Programs. View the full committee.
---
View previous workshops
Click to expand

2020

Deferred until 2021.

2019

Analyzing Soundtracks - Jim Buhler (University of Texas)
Elastic Temporalities: Analyzing Madrigals in Monteverdi's Book V - Susan McClary (Case Western University)

2018

Whose Body/Whose Beat? The Beat as Embodied Phenomenon in Music Theory and Popular Music - Mark Butler (Northwestern University)
Techniques of the Listener - Brian Kane (Yale University)

2017

Music Analysis: what can it do? – Judy Lochhead (Stony Brook University)
Pitch Structure in Indian Classical Music – Robert Morris (Eastman School of Music)

2016

Empirical Approaches to Musical Narrative – Elizabeth Hellmuth Margulis (University of Arkansas)
The Musical Language of Il trovatore – William Rothstein (The Graduate Center and Queens College, City University of New York)

2015

Analytical Tools and Approaches to Contemporary Tonal Music – Daniel Harrison (Yale University)
Problematics of World Music Analysis – Michael Tenzer (University of British Columbia)

2014

Writing about Hearing and Making Aggregate-Based Music – Andrew Mead (Indiana University)
Shostakovich's Twelfth String Quartet – Patrick McCreless (Yale University)

2013

Tonal Theory, Tonal Experience – Steven Rings (University of Chicago)