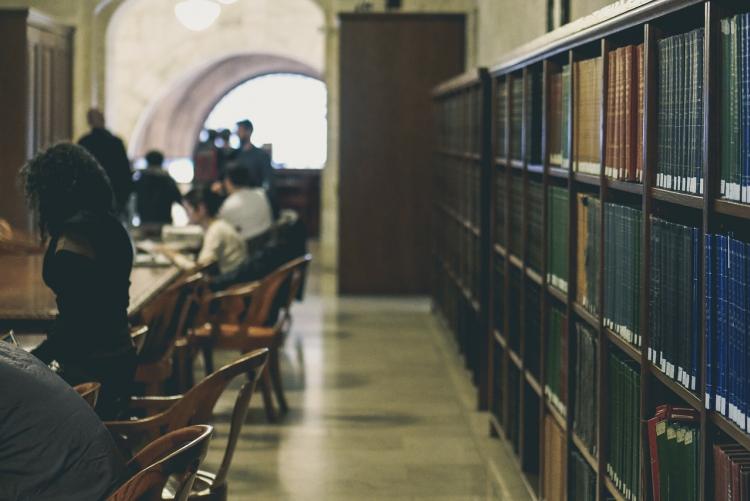 We are pleased to announce the Graduate Student Workshops and Peer Learning Programs that will occur at SMT 2021.
Note: Because the SMT 2020 workshop participants had to defer, they receive first priority for enrollment in 2021 programs. New applicants will be added to a waitlist. 
Click on a workshop type to learn more about how to apply.
Music & Emotion: A Semi-Practical Approach
Arnie Cox (Oberlin Conservatory of Music)
Form and Forming: Schoenbergian Analysis
Áine Heneghan (University of Michigan)
Intersections of Music Cognition and Music Theory Pedagogy
Nancy Rogers (Florida State University)
Analyzing Hip-Hop through the Music of Daniel Dumile
Kyle Adams (Indiana University)