SMT-Pod has debuted its first season! A new episode will be released every Thursday.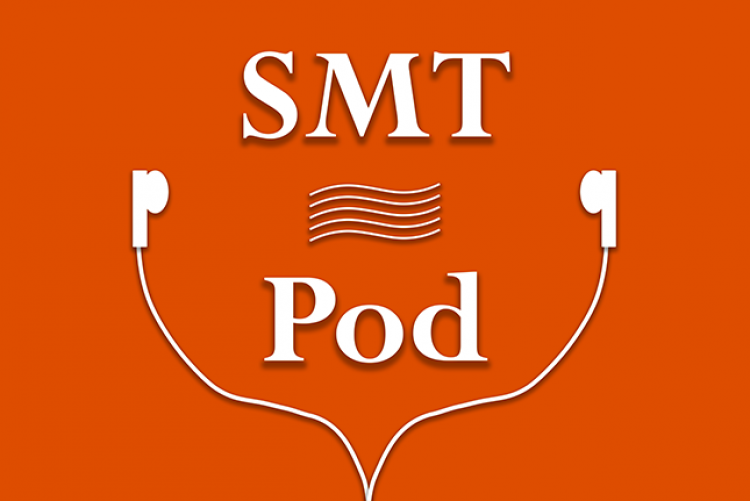 SMT-Pod Season 1 is now live! Make sure to subscribe wherever you get your podcasts so they are delivered to you every week.
Participate in the conversation by following SMT-Pod on Twitter: @SMT_Pod. 
Information on each episode is given below. For more details, go to the SMT-Pod website.
---